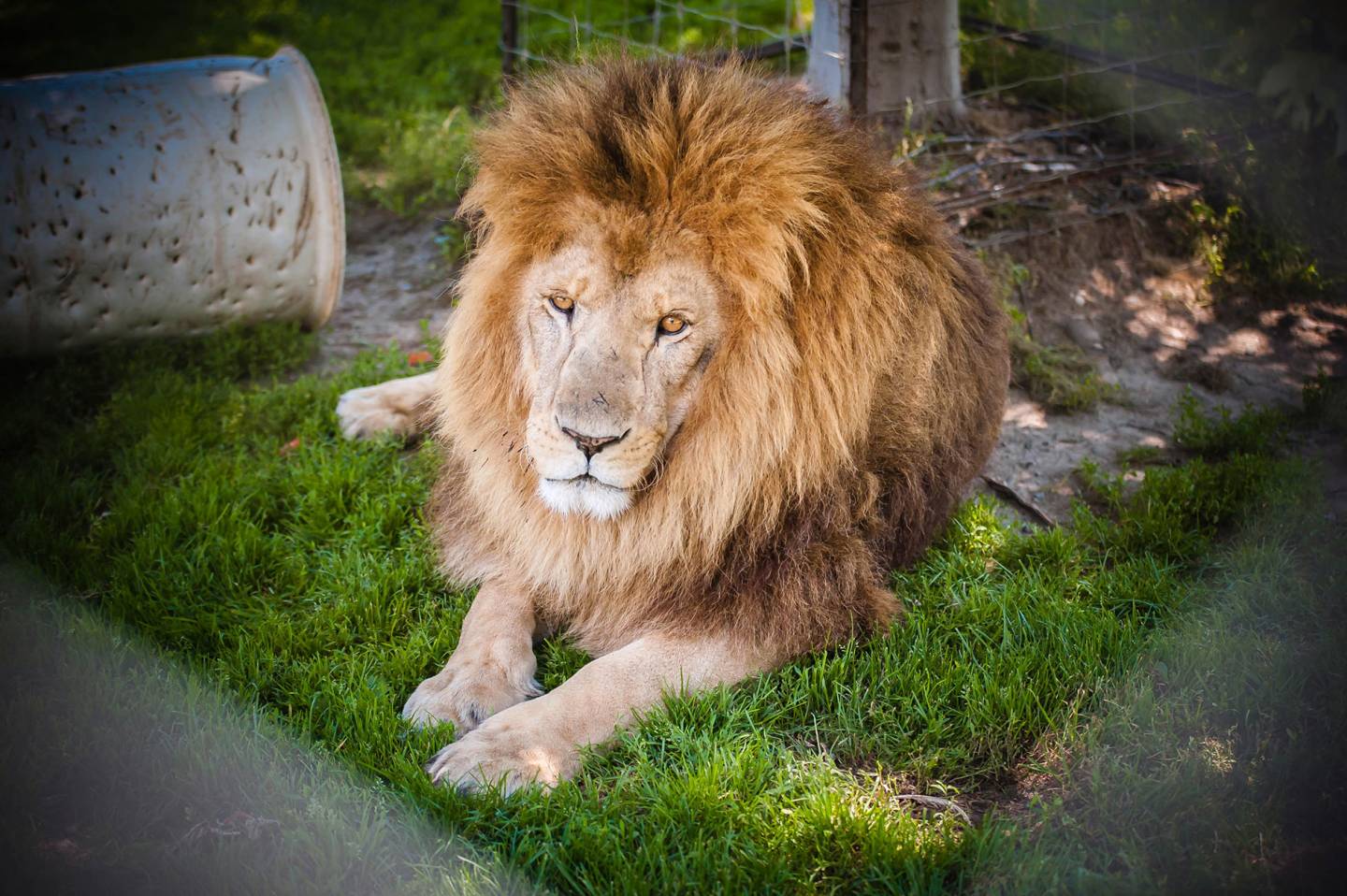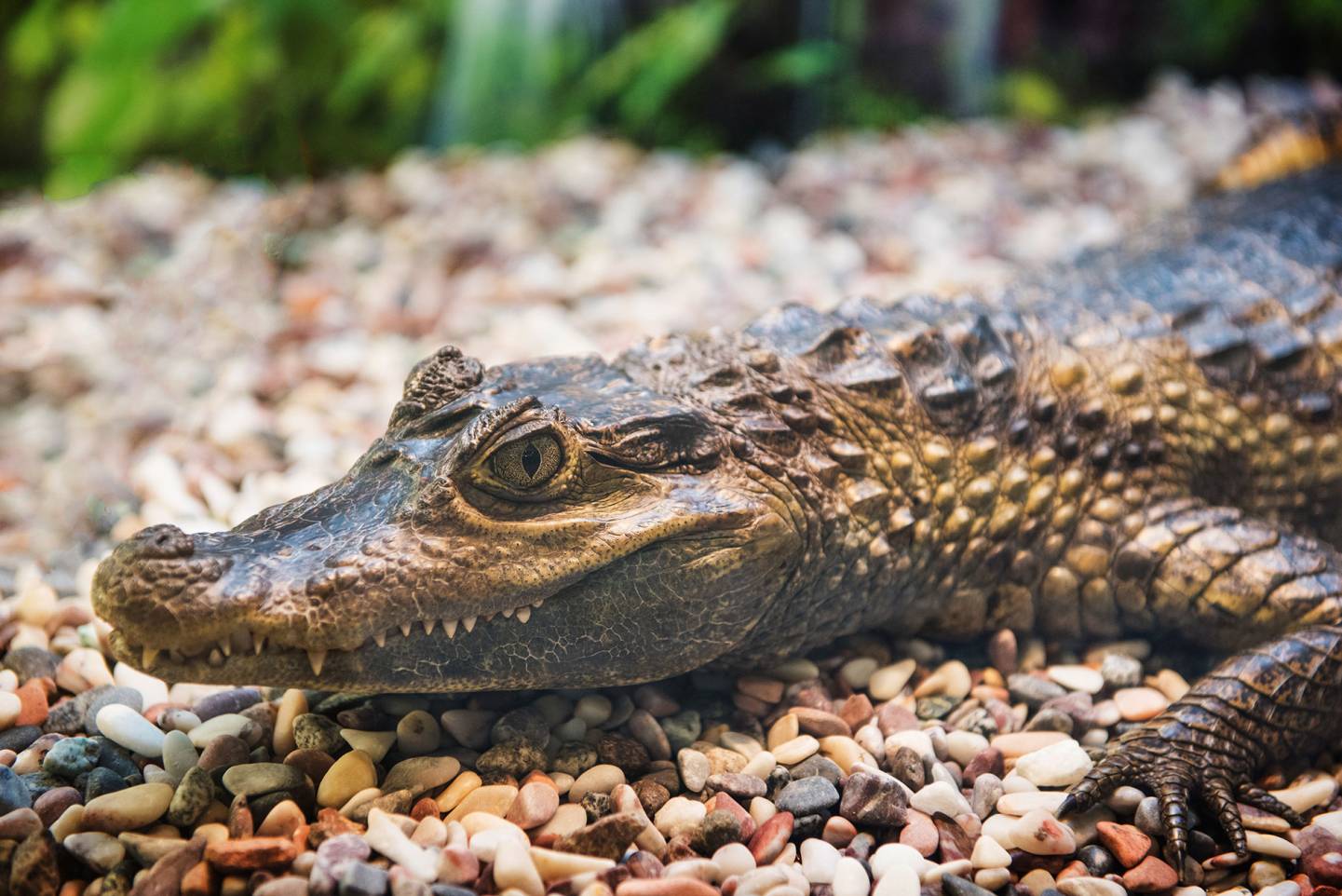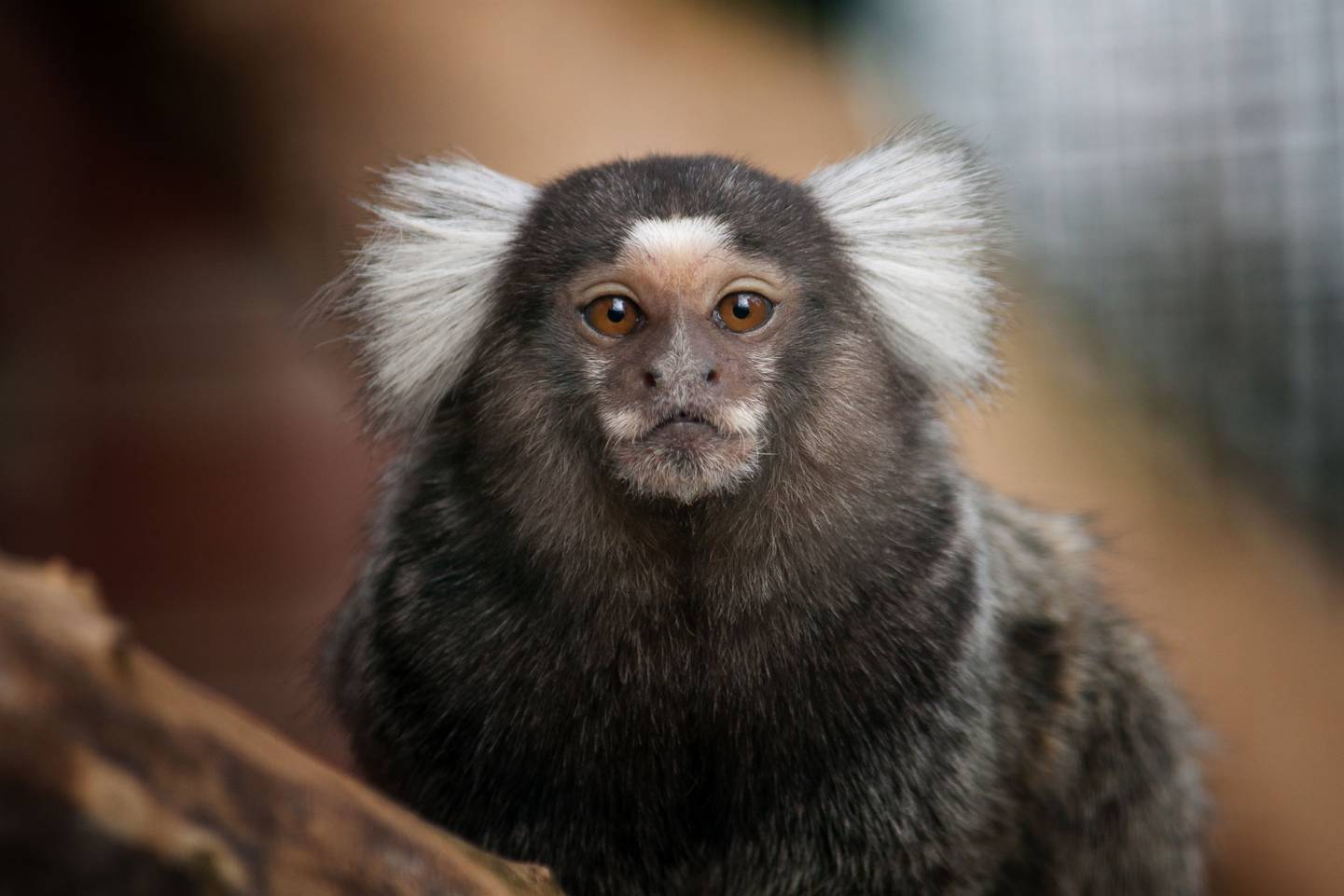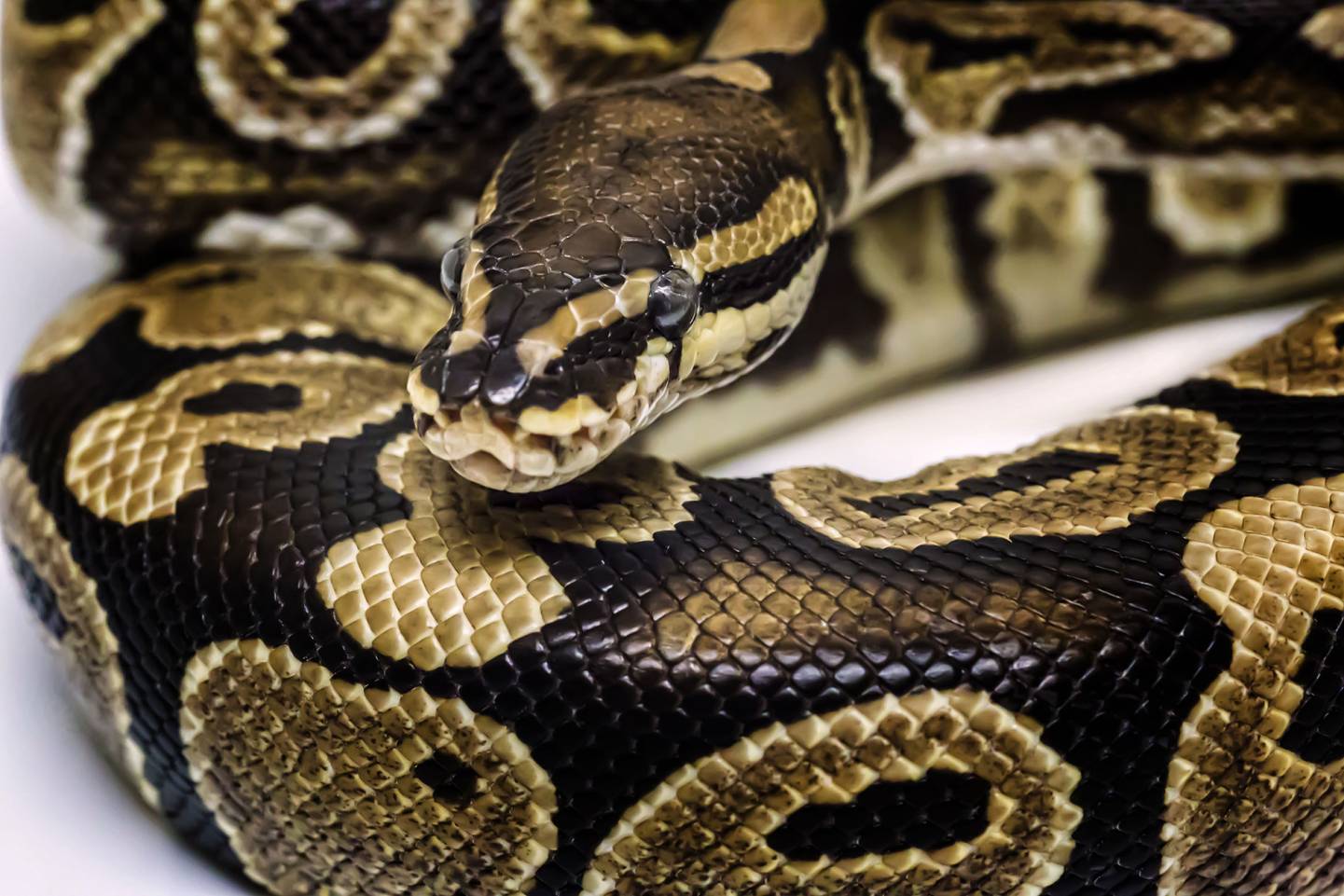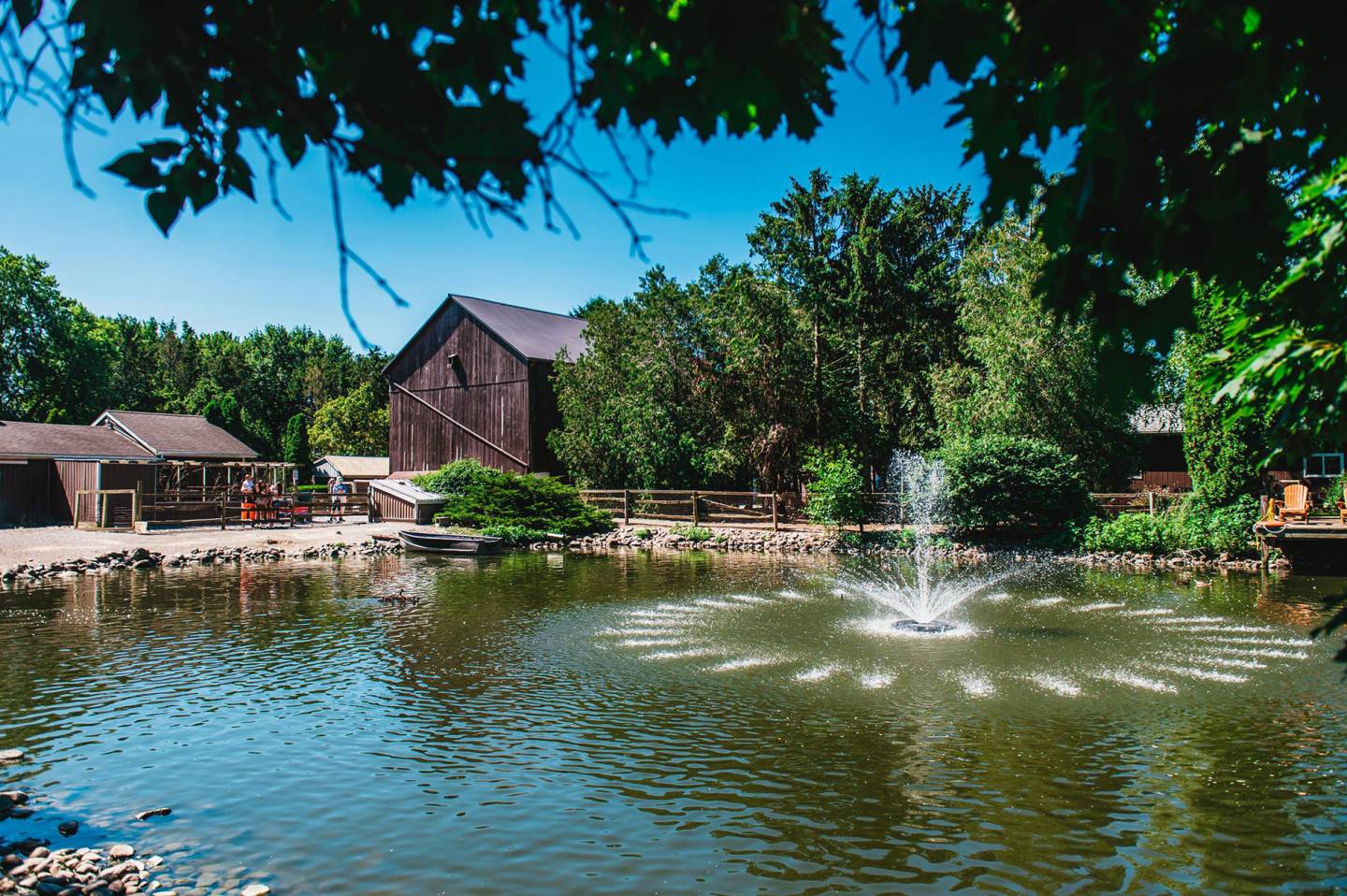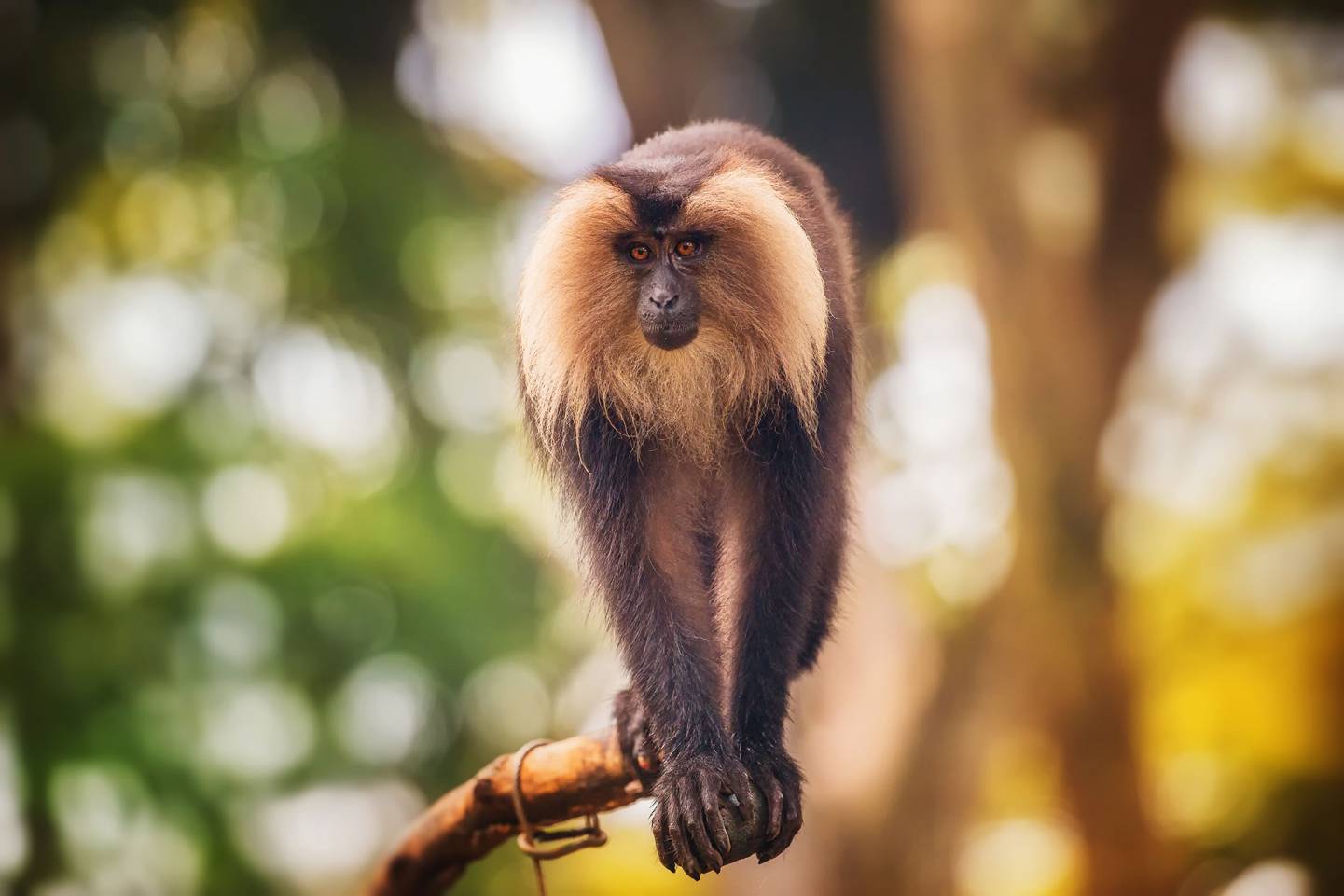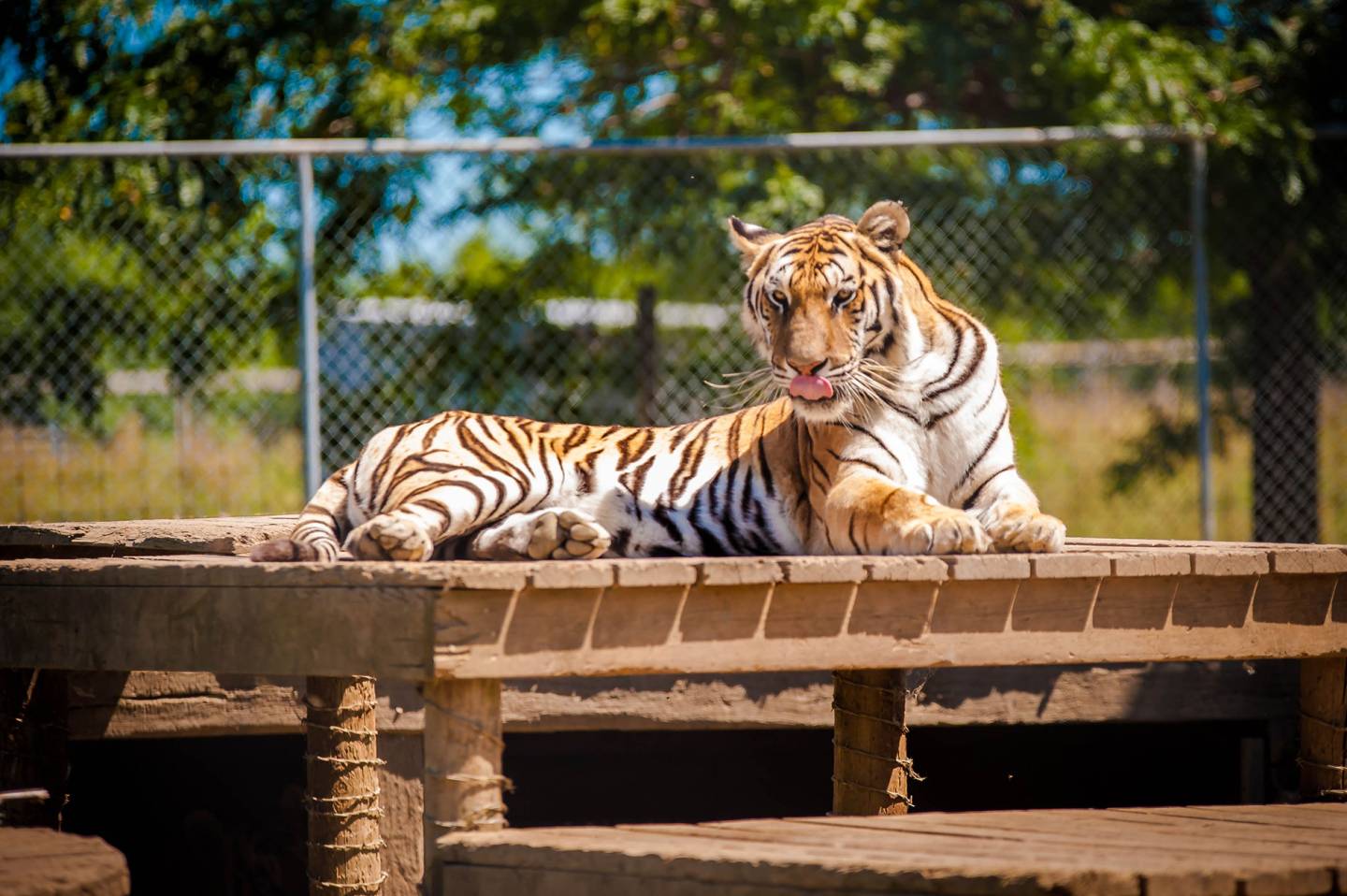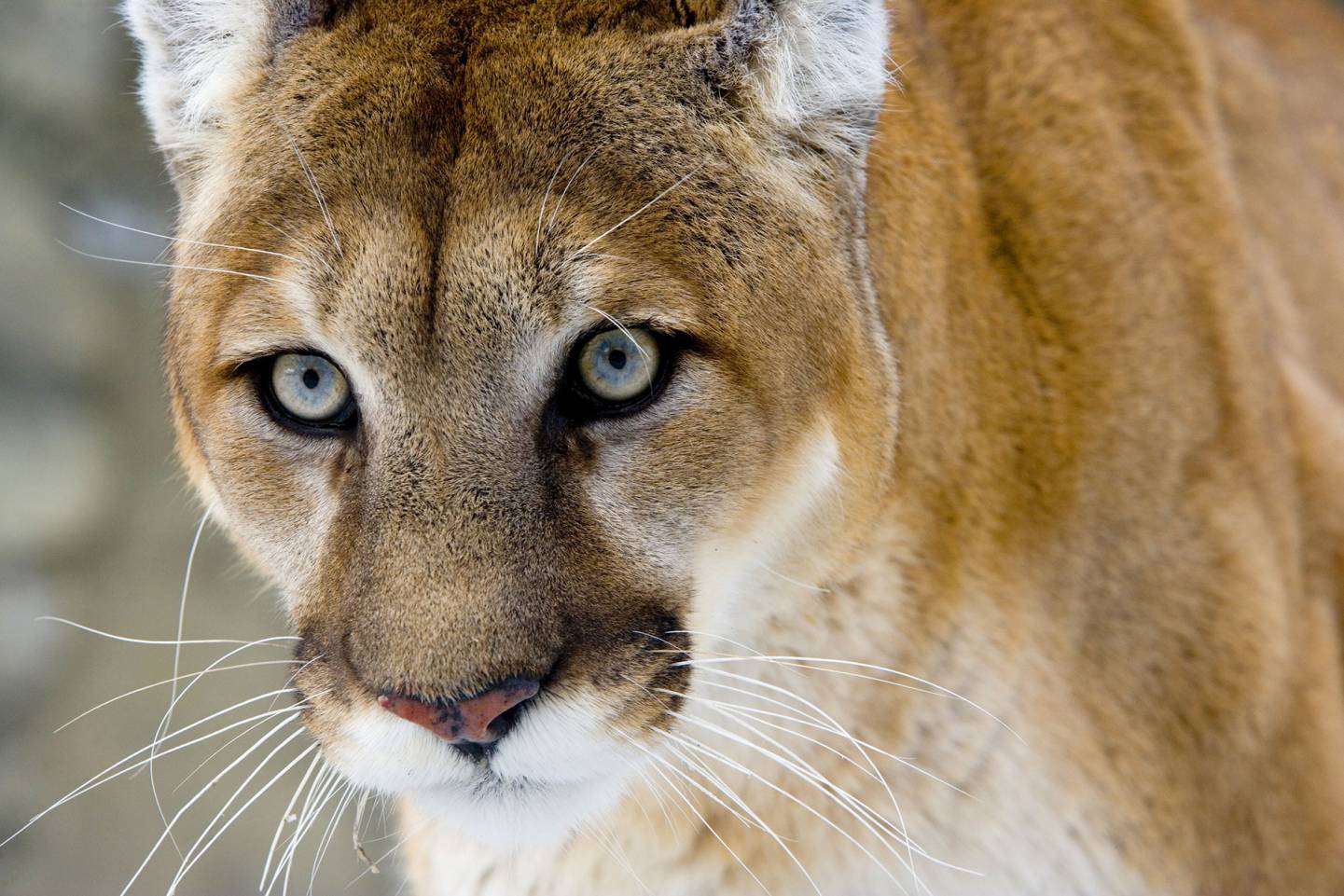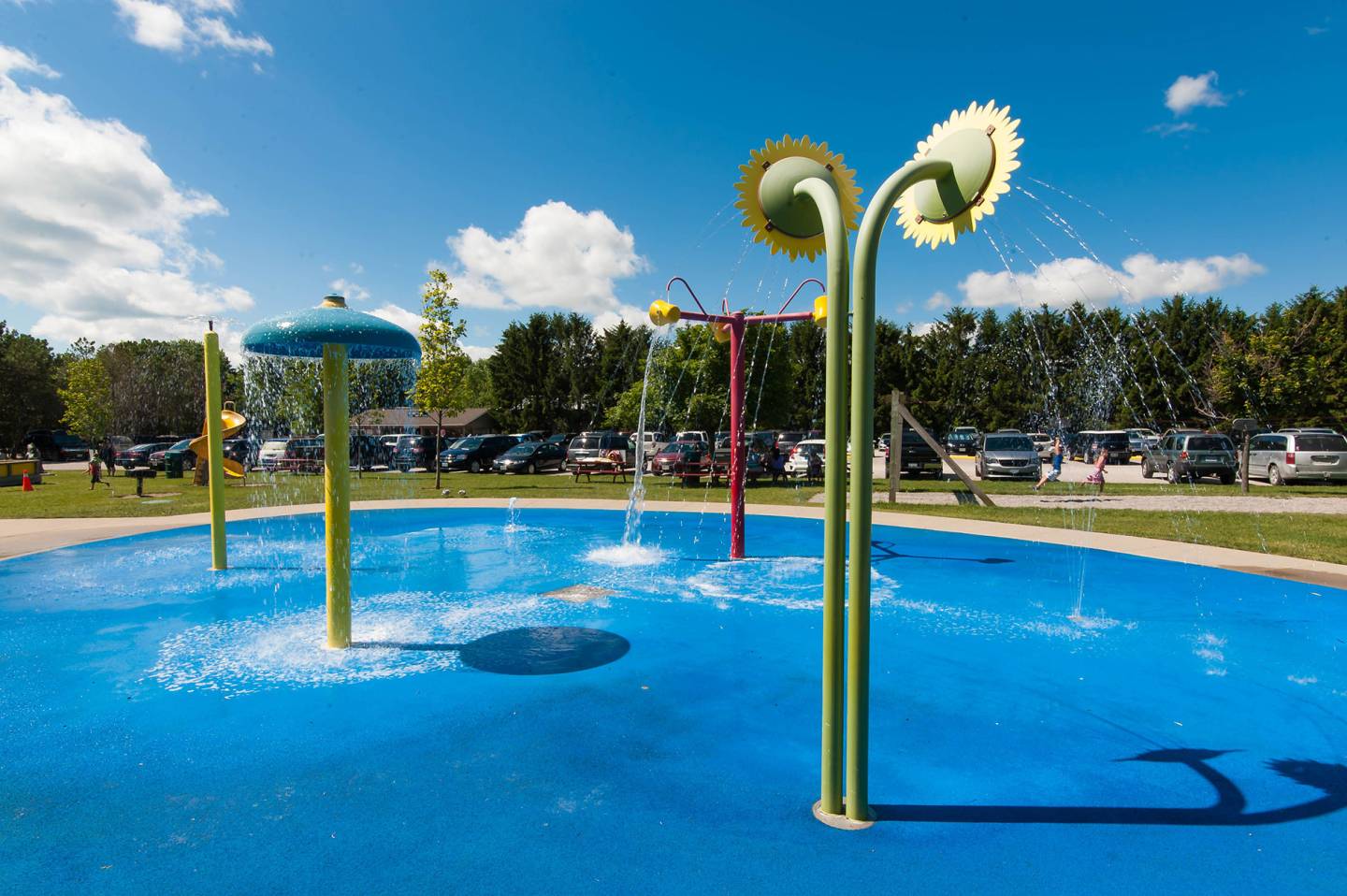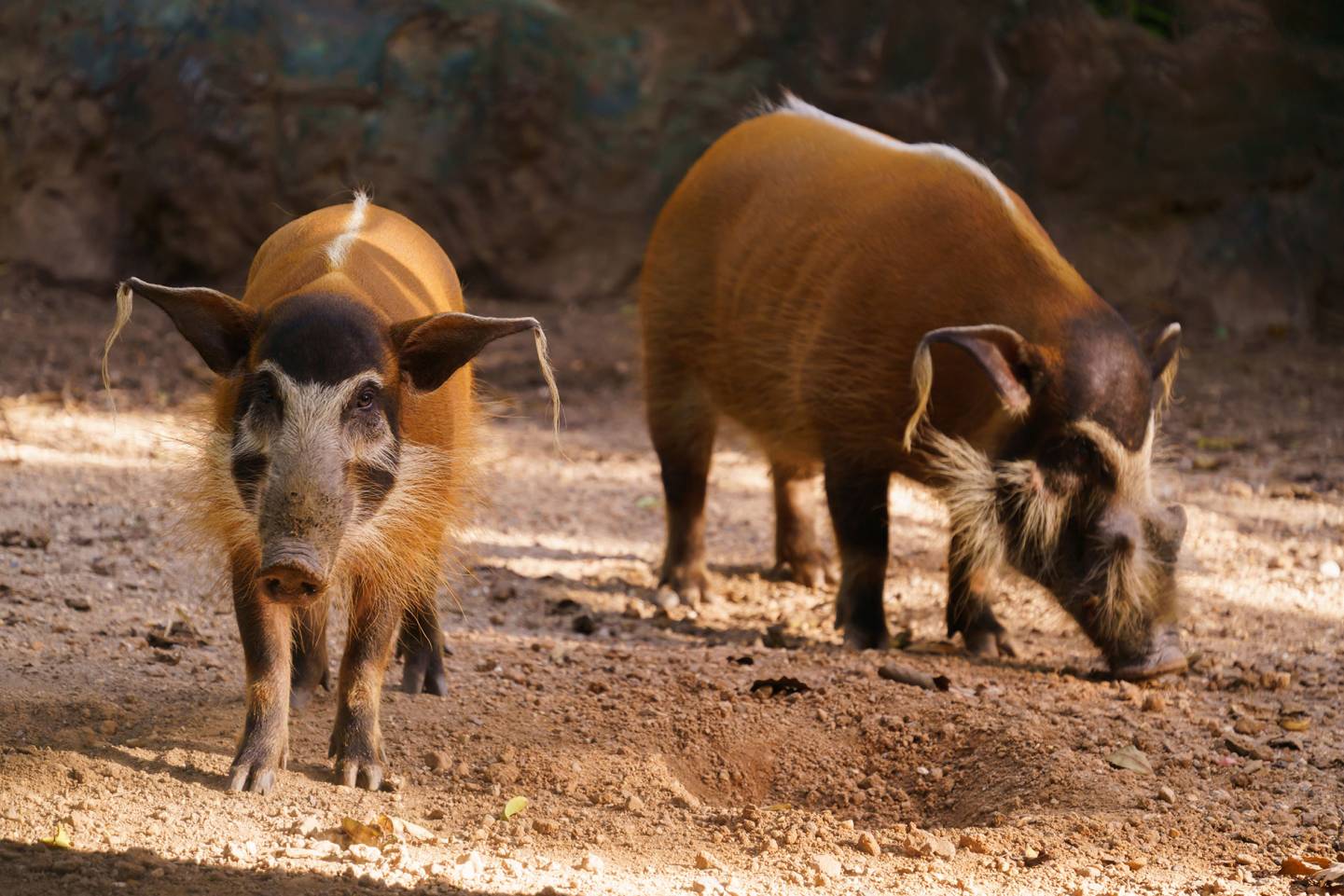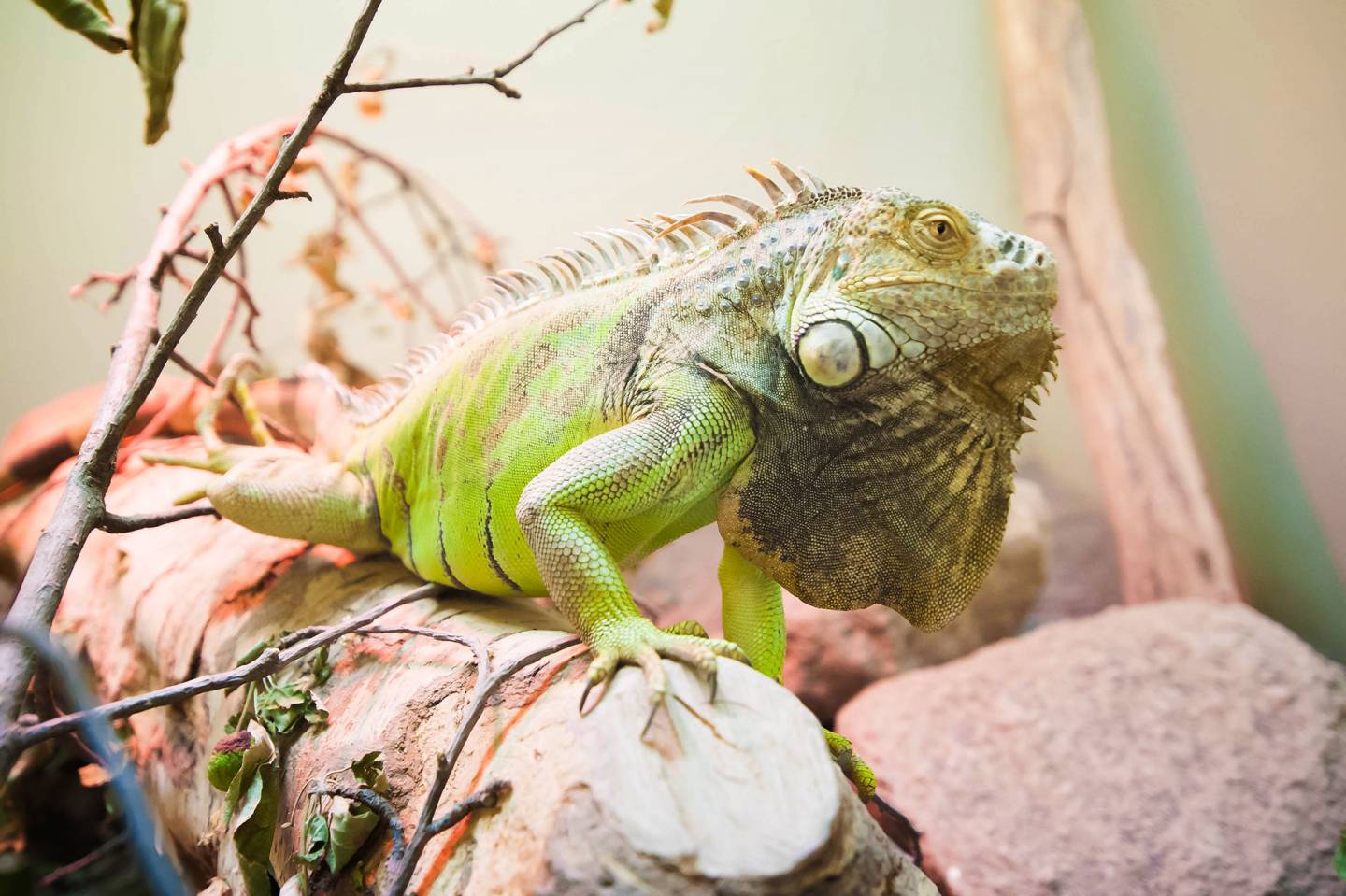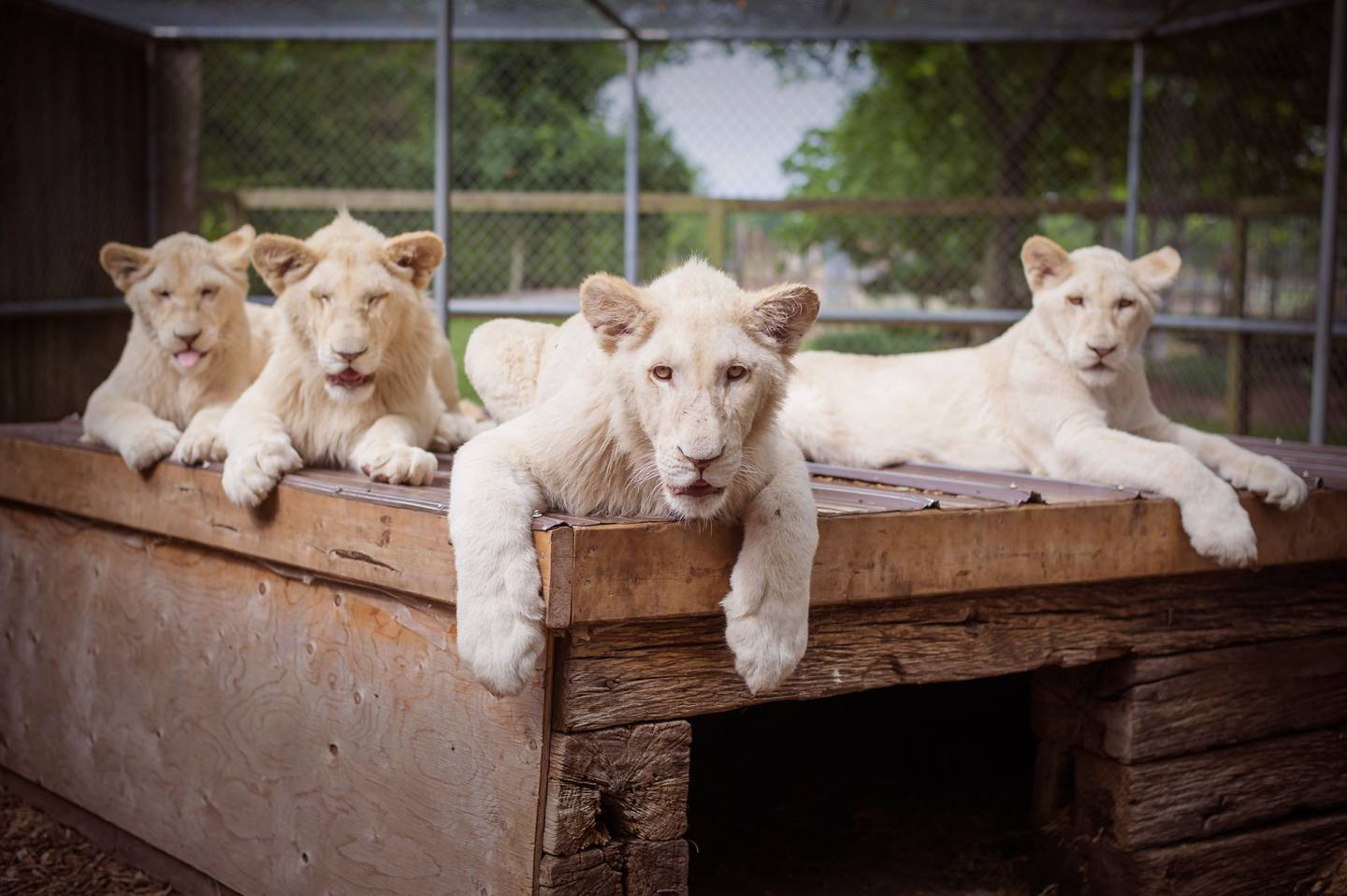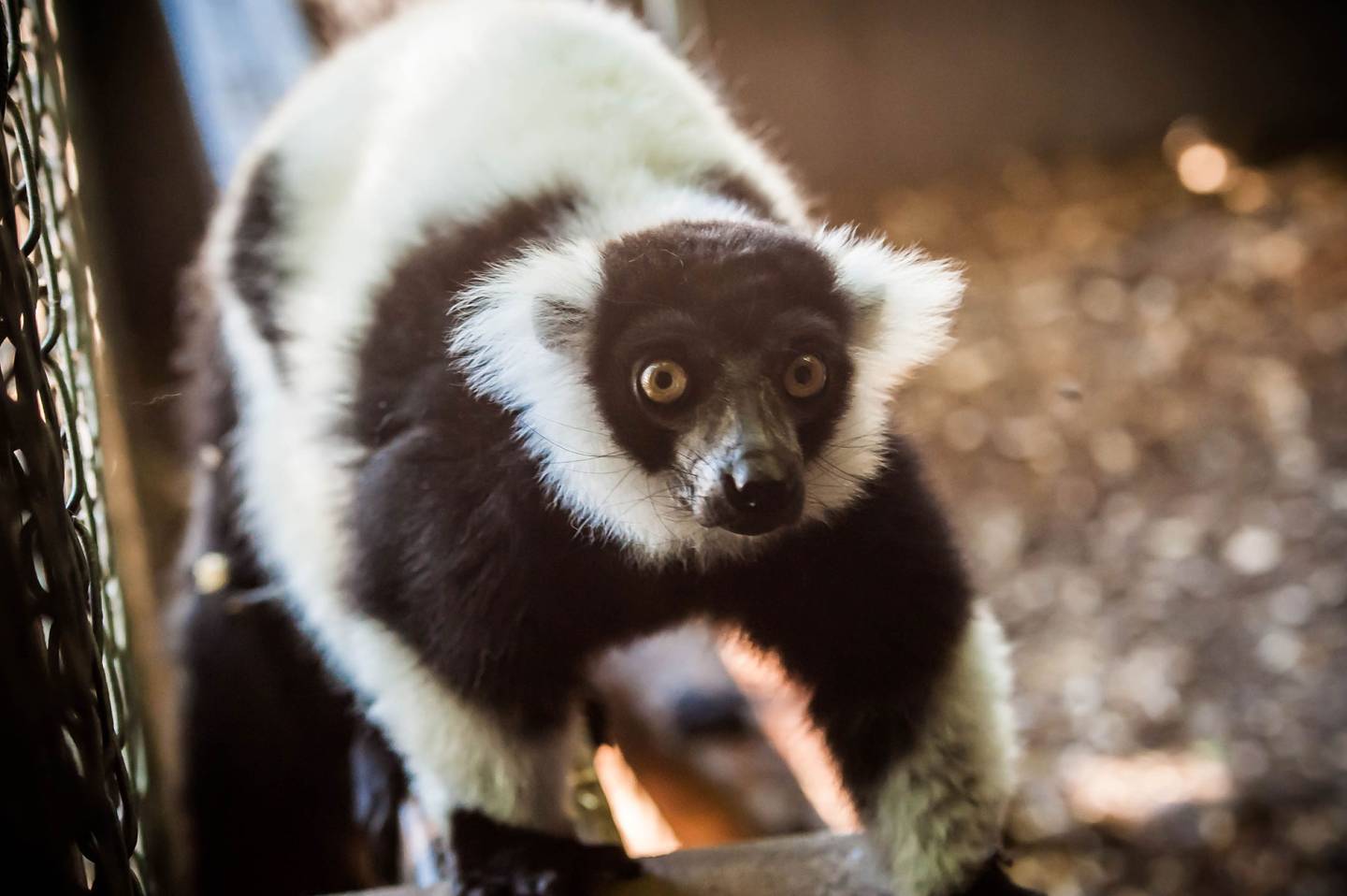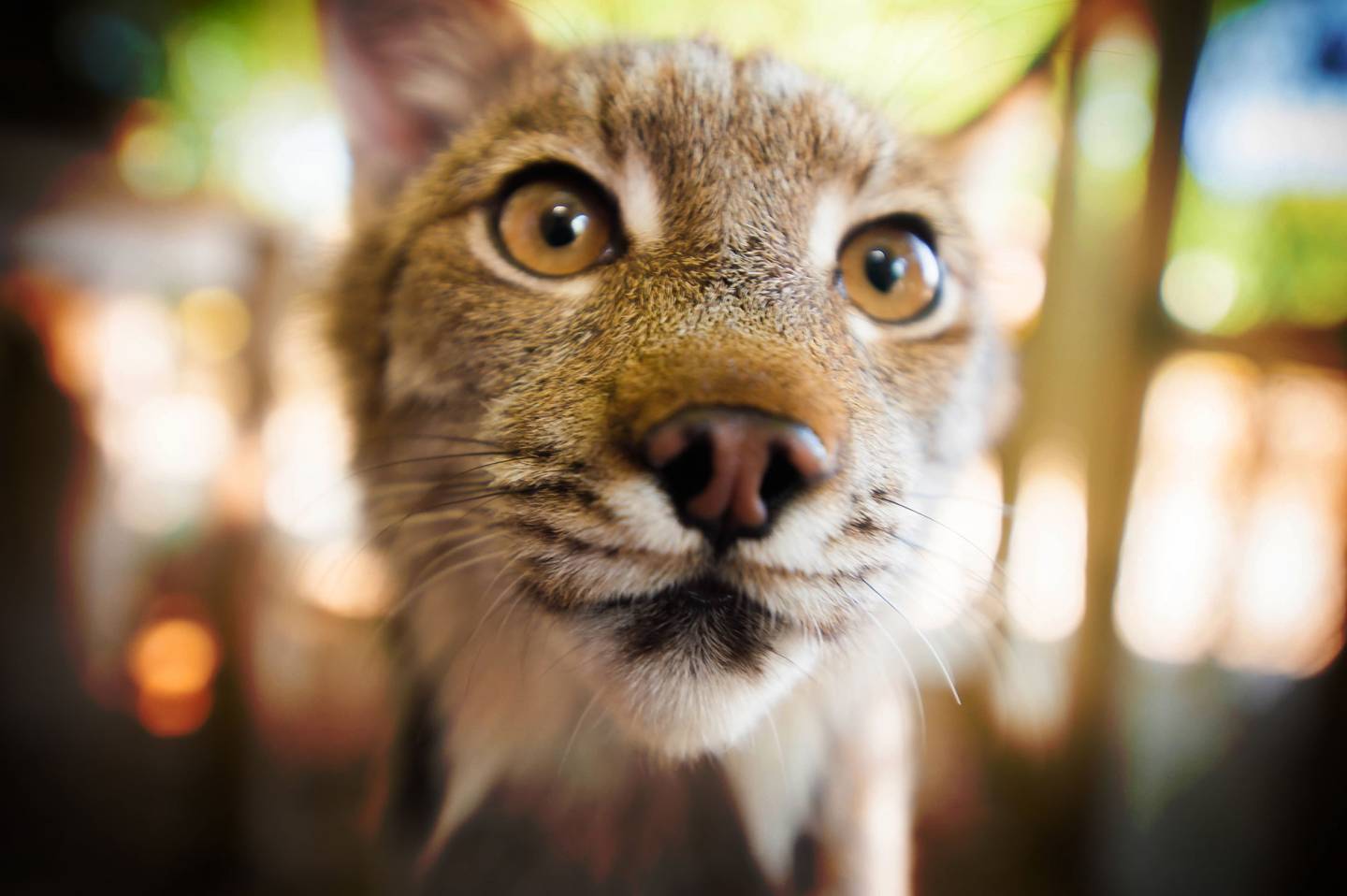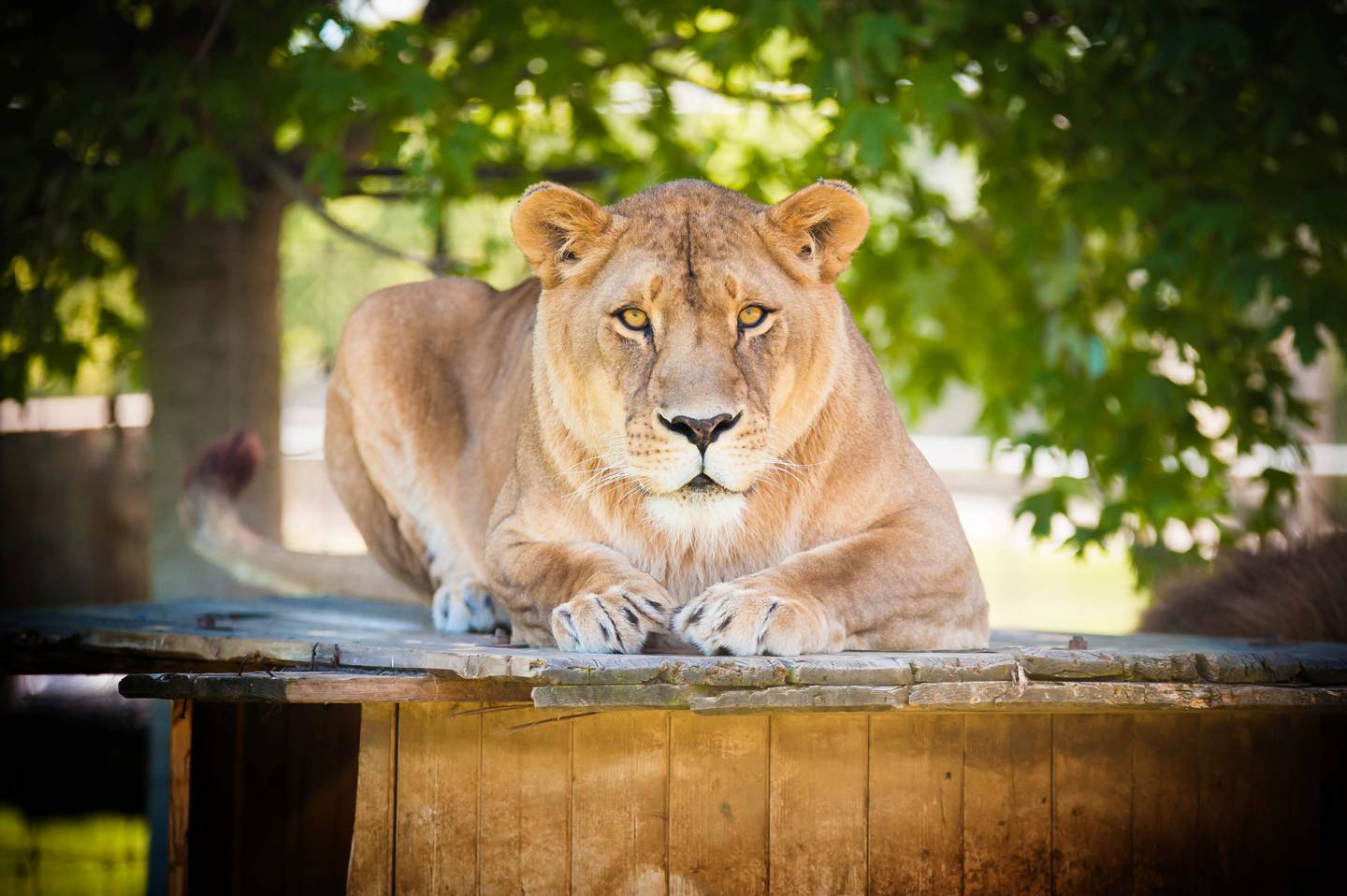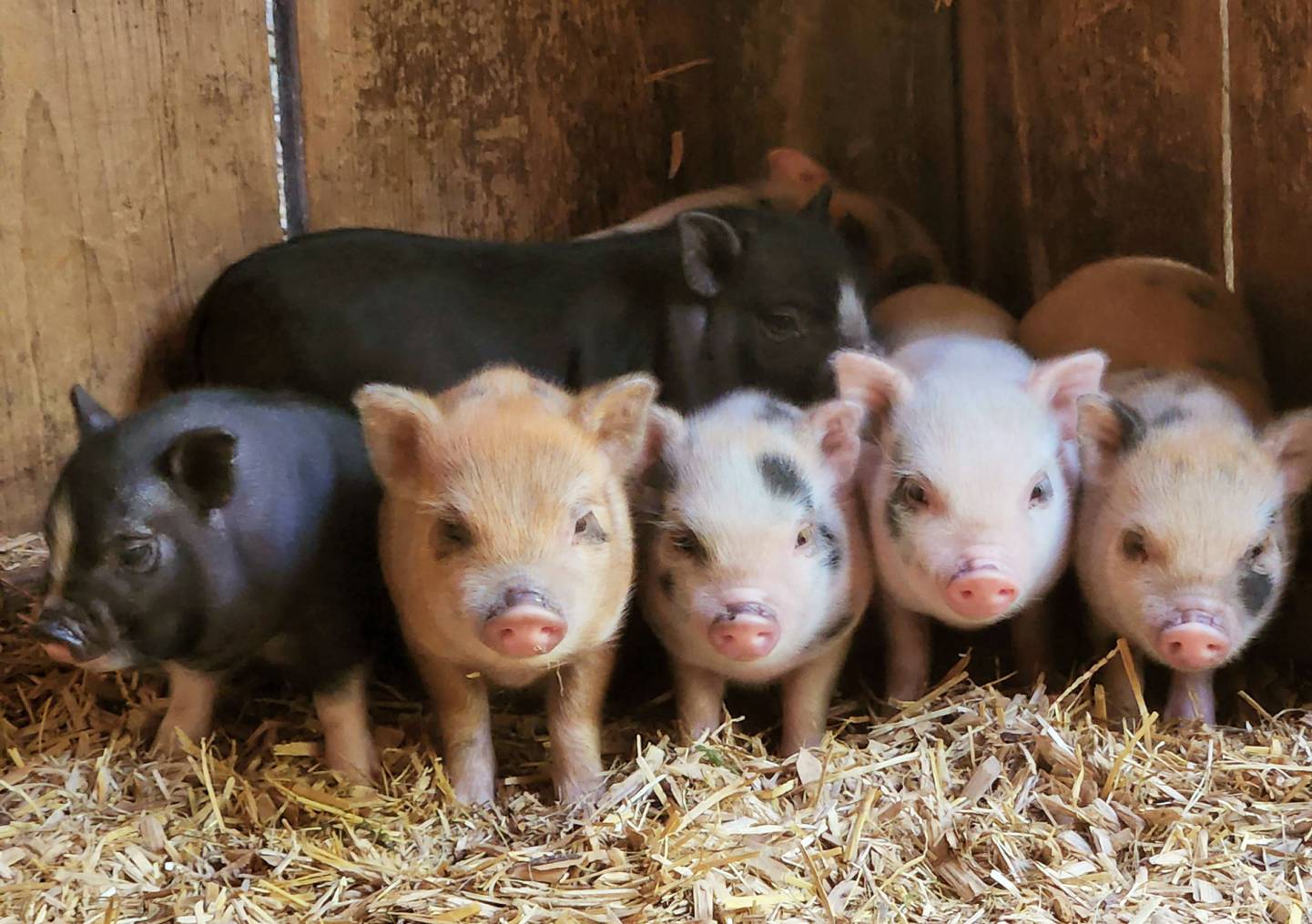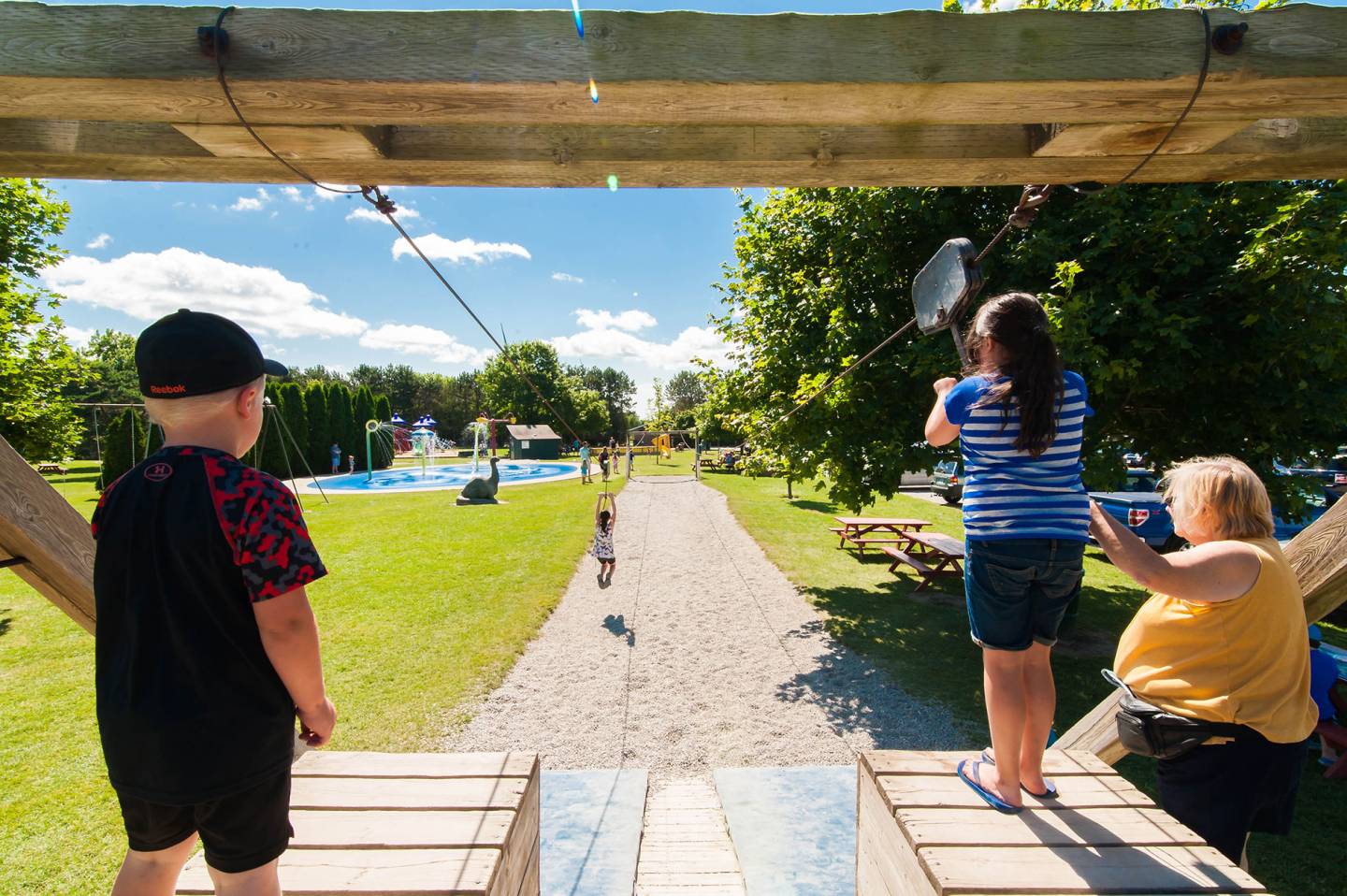 Explore and learn!
Our family run country park and zoo is located in Morpeth, Ontario (Chatham-Kent). We are home to over 75 species of animal including: tigers, lions, kangaroo, zebras, capybara, lemurs, monkeys, parrots, reptiles and many more! Our property also offers a large playground, splash pad, restaurant and gift shop. Our picnic/BBQ areas and pavilions are perfect for group gatherings, birthdays and school trips. Come and spend a day outside! making memories and enjoying the beauty of nature and its creatures.
"My family has been coming here since I was a young child. I loved coming to see the animals - feeding them and petting them was always an extra treat!"
- Holly M
"I went here with my family and we had a great time. You can purchase buckets of feed for the animals, play in the assortment of playground equipment together."
- Amy B
"Great zoo and park for the family and kids. Love that they serve food and treats here. I would recommend the chicken fingers!"
- Nori
"Had an absolute blast last week here. Food buckets are extremely cheap for the animals. The walking areas were taken care of nicely, animals seemed happy and friendly."
- Luca D
"Enjoyed a visit to Greenview Aviaries last weekend with family. I've been visiting since it opened and love that I can view such a wide variety of animals 20 minutes from home."
- Jennifer G
"I wish I could give this zoo 10 stars ! I have been to a lot of zoos in my life, and this one is the best one ever. Good price, friendly staff, animals well taken care of!"
- Caitlin W
"This was a great place. Our company's Social Club held this outing and the kids had a blast. They feed a wide variety of animals and had a tonne of fun in the park."
- Jon H
"Beautiful place for all. Clean, open, and well kept place. Great assortment of animals and exotic birds and animals. Food available and park and ziplines for children."
- Wendall P
"Had an amazing experience! There were many animals and you can feed them too. It had a splash park for kids to play. It is a perfect place for one day picnic."
- Priyal P